Enjoy the Delights of Hunting and Fishing in New Zealand
Hunting-fishing.co.nz is no longer available here. Please visit fourseasons.co.nz instead.
Outdoor Hobbies in New Zealand
New Zealand is undoubtedly renowned for its outdoor activities. It attracts many visitors interested in hunting, fishing, or just simply wishing to observe the local wildlife.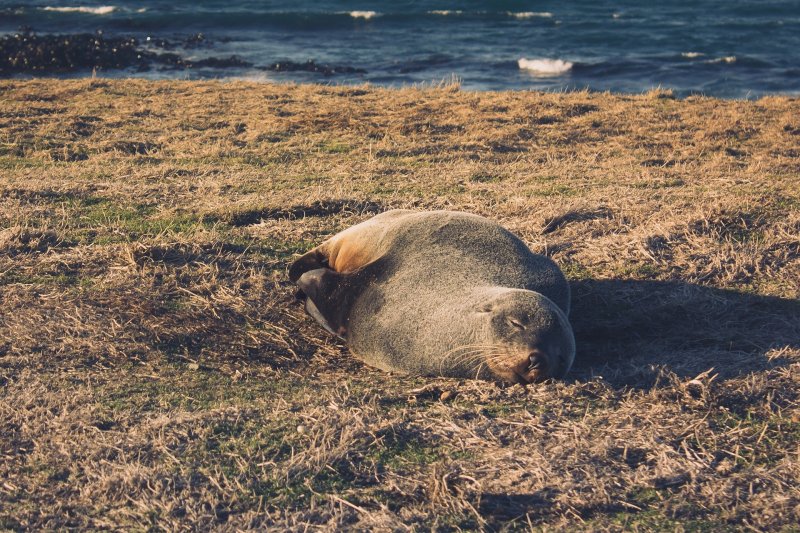 Hunting
Hunting in New Zealand is a popular pastime, with a variety of species available to stalk. Particularly sought after are the red stags, but it can take a couple of days to get one in the gun's sights. The hunting season runs from February to August, and a visitor's firearms licence is required. Other than deer, it is legal to hunt pigs, wallabies, and possums, although it is best to hire a local guide to help you find them.
Fishing
The main draw for anglers visiting New Zealand is trout, and there are hundreds of lakes to choose from. Rivers and streams throughout the country have crystal clear water, where the average size of a trout is four pounds. In the South Island, it is also possible to fish for salmon, which are plentiful.
Wildlife
Keen photographers will enjoy the opportunity to snap a unique photo of some local species in New Zealand. These include the kiwi bird, a native sea lion, yellow-eyed penguins, the Maui dolphin, and the short-tailed bat. There are 13 national parks in the country where many of these fascinating creatures can be seen. Popular options include Tongariro National Park, Whanganui National Park, Egmont National Park, Kahurangi National Park, and Nelson Lakes National Park.
---